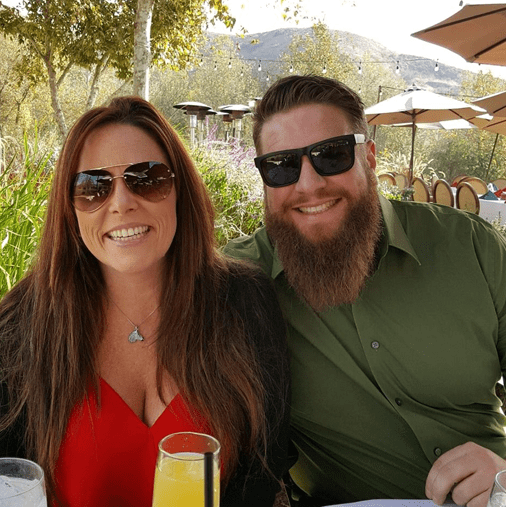 Your Pets Are Family
At OC Grooming & Pet Spa, we consider our employees and your pets as family. Our highest priority is providing your pet the most positive grooming experience possible, all completed within our state of the art, sparkling facilities. Everything we do in our Pet Salon is designed with you and your pet's safety in mind. All of our stylists are masters in gentle grooming and precision cutting which consistently produces beautiful results that you can count on.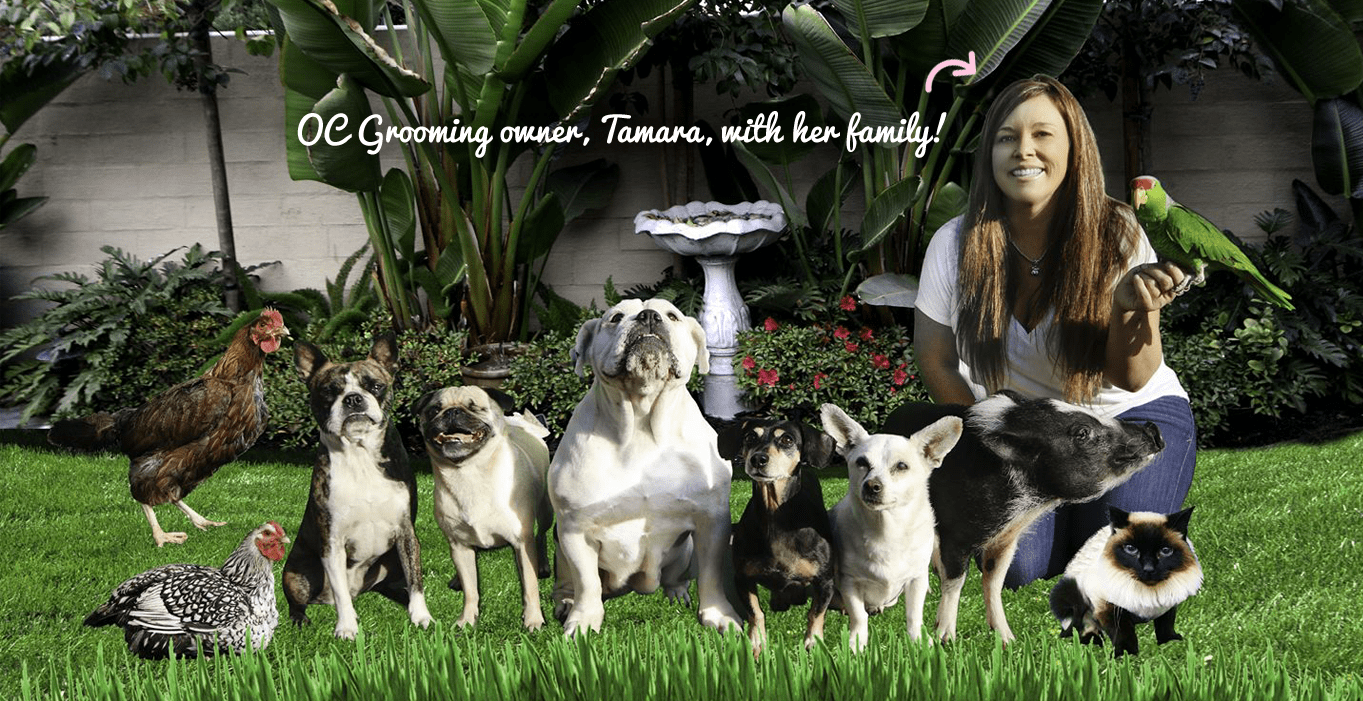 Tamara, the owner of OC Grooming & Pet Spa, began her grooming career at Petsmart over twenty years ago. A native of Orange County and graduate of San Clemente High School, Tamara continued her education at Cal State Long Beach where she received a Business Degree in Accounting.
After graduation, her passion for animals blossomed into a career with her first business Dana Point Grooming. Tamara attributes this ever-lasting passion for animals and pets as one of the keys to her success. When discussing Dana Point Grooming's "Best in Dana Point" win, Tamara responded:
"I can't thank my customers enough. Without them and their loyalty we would surely not be as successful as we are and not be able to grow into our additional locations in San Clemente, Ladera Ranch, and Lake Forest.
Again, I truly appreciate the honor and privilege of your continued business and support."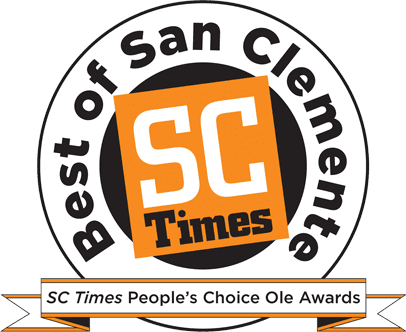 Voted "Best Groomer" in San Clemente
Won 8 Years in a Row!
OC Grooming San Clemente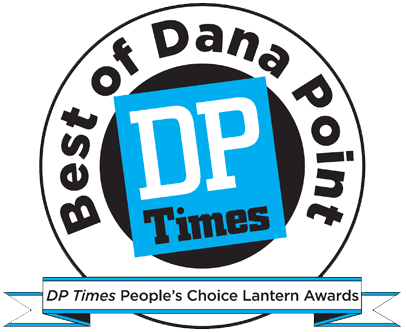 Voted "Best Groomer" in Dana Point
Won 8 Years in a Row!
OC Grooming Dana Point