We offer dog & cat pet grooming, nail trimming, baths, self-wash and much more!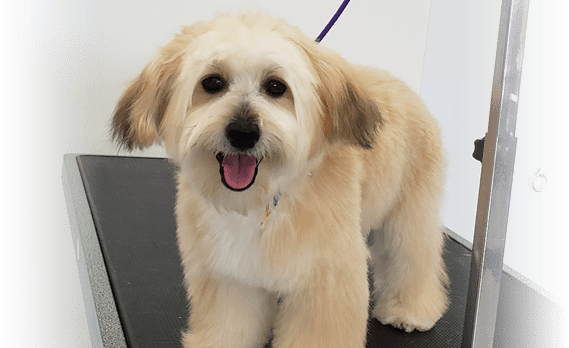 Our experienced pet grooming staff specialize in pampering your pets! All full service groomings include a bath with premium shampoo, haircut, nails trimmed, ears cleaned and more!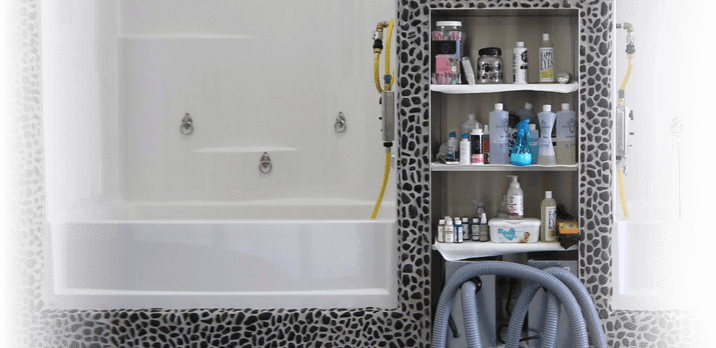 Want to wash your own pet but without the mess at home? Just come to us! We'll provide all the supplies you need in our state-of-the-art BathPro Bathing Systems. No need to clean after, we'll take care of the mess. No appointment needed, just $18 for all sizes pets!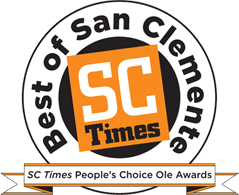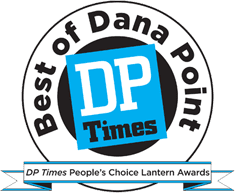 We're very proud to be voted "Best Groomer" by both San Celemente and Dana Point for 8 YEARS straight! We're grateful for those supportive cities as well as Lake Forest & Ladera Ranch!
Our Happy & Satisfied Clients!
[elfsight_instagram_feed id="1"]